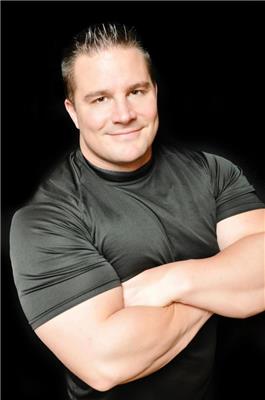 Personal Trainer and Creator of the ProUnit Performance Trainer
I have been in the fitness business as a personal trainer and strength coach for almost 15 yrs working with all ages and fitness levels from 7-70. My fitness career has taken me all over the country were I have helped many people reach their personal fitness goals. My background is in Exercise Science and I have credentials from The National Academy of Sports Medicine as a Corrective Exercise Specialist and Performance Enhancement Specialist. I am a published fitness author and patented inventor of my own 5 in 1 home and travel fitness tool and program The ProUnit Performance Trainer. I look forward to working with motivated individuals who are looking for a change for the better. I bring tons of education and experience for your benefit!
Distance:
Your distance from Gary Miller:

No body statistics to show.
No training history to show.