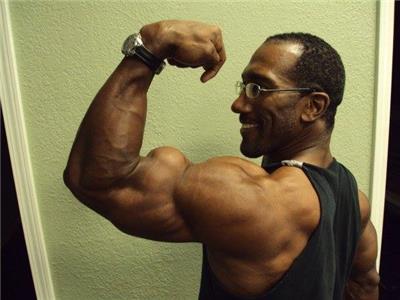 LET US SERVE YOU AND YOUR FITNESS NEEDS!
For the past 20 years, I've been blessed with the opportunity to help over 1,000 individuals get on their path to their physical best! And I can honestly say that I've found my calling! My team and I would love to serve you and your fitness needs! Thank you! Smiley, PhD.
Distance:
Your distance from Smiley Elmore:

No body statistics to show.
No training history to show.