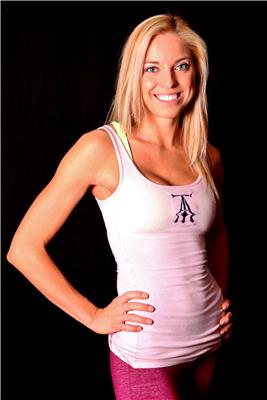 I am a personal trainer and nursing student. I focus my personal training working with cancer patients and survivors and working with others get healthy. I also do work with fitness competitors online as well. I love what I do, combining my molecular biology degree, personal training experience, and nursing into one career, that is what I am doing.
Distance:
Your distance from Jamie deRuiter:

No body statistics to show.
No training history to show.