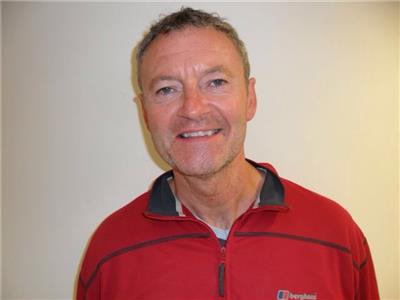 Improved fitness for all age groups & abilities
Personal Fitness Trainer & Pilates Teacher with considerable experience specialising in improving movement patterns, functional strength in special populations. Improved fitness and conditioning for all age groups and abilities. I like to work with people who would not usually visit a gym and work to improve their confidence and enhance their abilities in order to set and achieve primary goals.
Distance:
Your distance from Tony Callaghan:

No body statistics to show.
No training history to show.