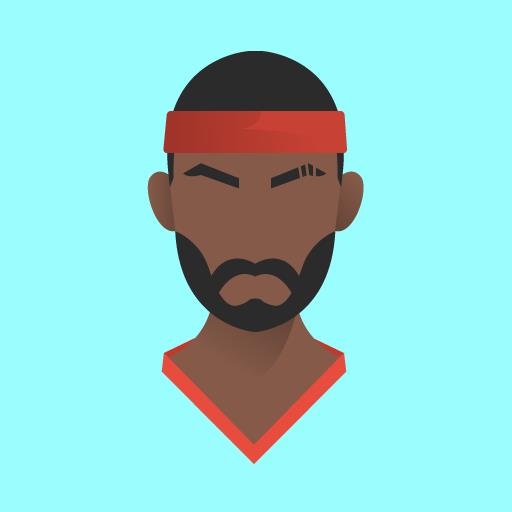 Alliance Personal Training is formed by one of the most reputable Personal Trainers in the area Clive Franklyn. I have great experience within the industry and have achieved amazing results with clients Whilst specialising in fat loss I also train a whole host of clients for various other goals including: rehabilitation, enhancing clients sporting performance and even improving their ability to cope with everyday activities. I have been training and writing fitness and nutritional programs for clients for several years. I believe training and healthy eating is a lifestyle and not a quick fix therefore I adhere to this way of life- teach what you preach! One of my ambitions is to be a supplement fitness model via my hobby of bodybuilding, and therefore training and nutrition is a massive part of my life. I have reached the novice finals of Mr. Britain 2012 and after undergoing a 6 month training program I was crowned winner a became MR Britain . I have had many successful clients, one of which lost half his body weight in 6 months I want to take personal training to a new elite level where clients reach their ultimate goals no matter who they are, or what shape they are in. I would also like to see clients spending more time with friends and family whilst living a great lifestyle as opposed to slugging it out in the gym and following every fad diet.
Distance:
Your distance from clive franklyn:

No body statistics to show.
No training history to show.